We are discontinuing our discovery and recording app. As of Monday, December 3rd, 2018 the app is no longer available in the iOS and Android app stores and as of Tuesday, January 1, 2019 our app will no longer be available to current users. 
For Android users looking for a recording app please check out Android Authority's "10 best voice recorder apps for Android".
For iOS users looking for a recording app please check out Systweak's "7 Best Voice Recorder App For iPhone And iPad".
For continued podcast discovery and listening we recommend Android and iOS users get the Stitcher app. Learn more about the app below.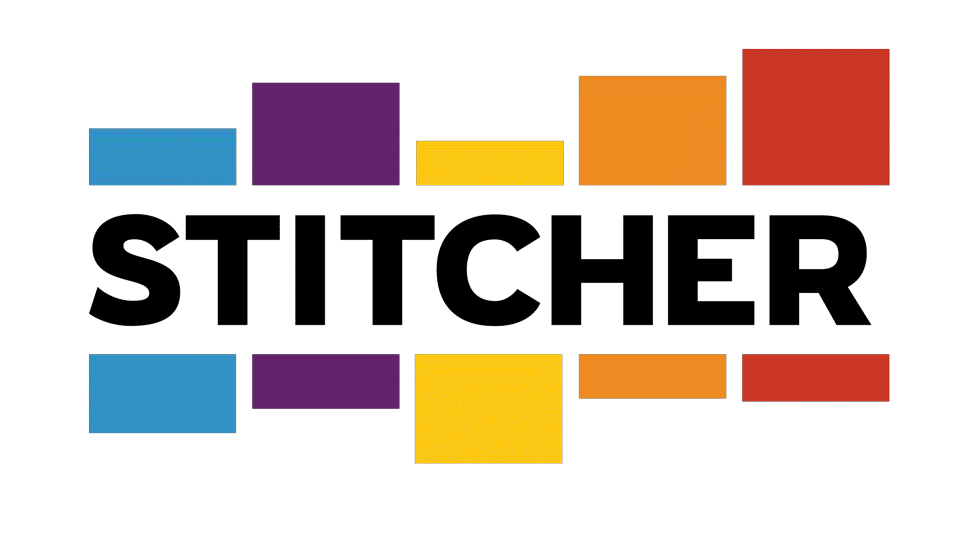 Stitcher is a free podcast app available on iOS and Android. Stitcher smartly recommends podcasts based on your interests. You can add your favorite podcasts to playlists and save them for easy access!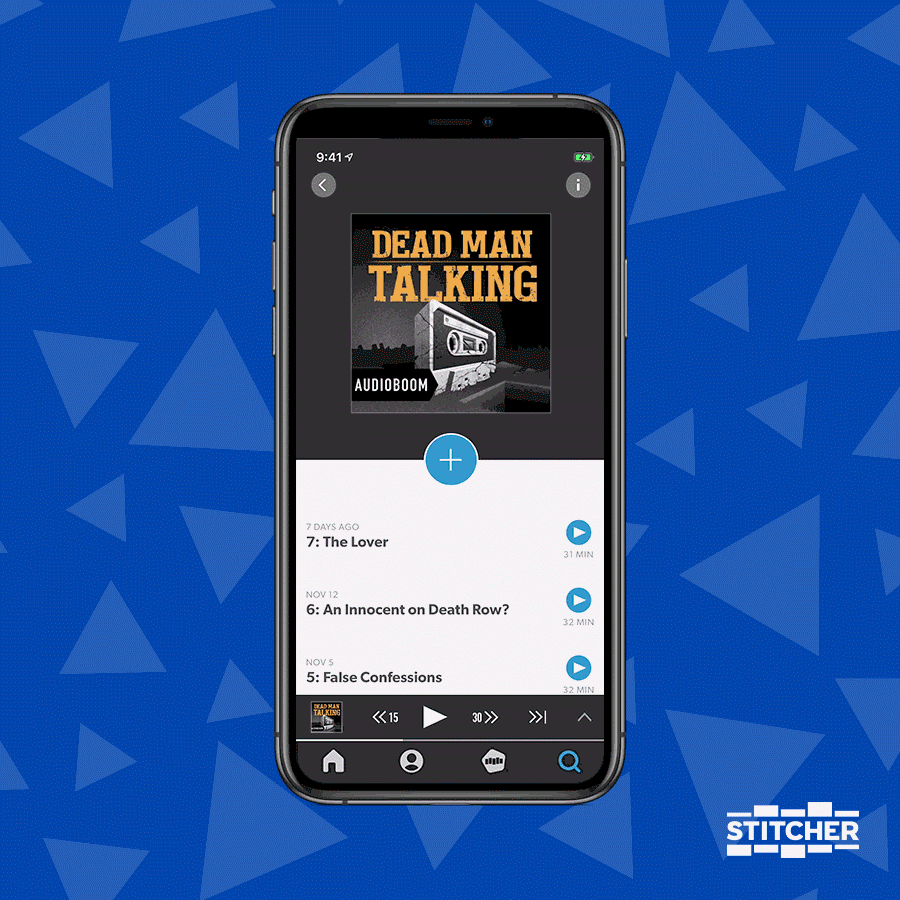 From Undisclosed to Dead Man Talking to Mafia, you can find all of your favourite Audioboom podcasts on Stitcher. With Stitcher you'll also get exclusive podcasts you can't get on any other app*.
Never lose your place — your podcasting listening will be saved whether you listen in the app, on the web, on Amazon Echo, or in the car!
*with a Stitcher Premium subscription.